The Balance Culture Instructor Certification is a designated online certification created to train future and current group fitness instructors for class types such as Barre, Pilates, Strength Training, Endurance Training, and Bootycamp. This online course is developed to teach you the fundamentals of becoming an effective and incredible group fitness instructor while introducing you to the unique qualities and tactics of being a part of The Balance Culture. Expect to be challenged, engaged and equipped in this interactive course.

To begin, you must enroll to access the course and course materials.



An instructor...
empowers others,
has a positive attitude,
is punctual, professional and prepared,
consistently continues education,
is approachable and kind.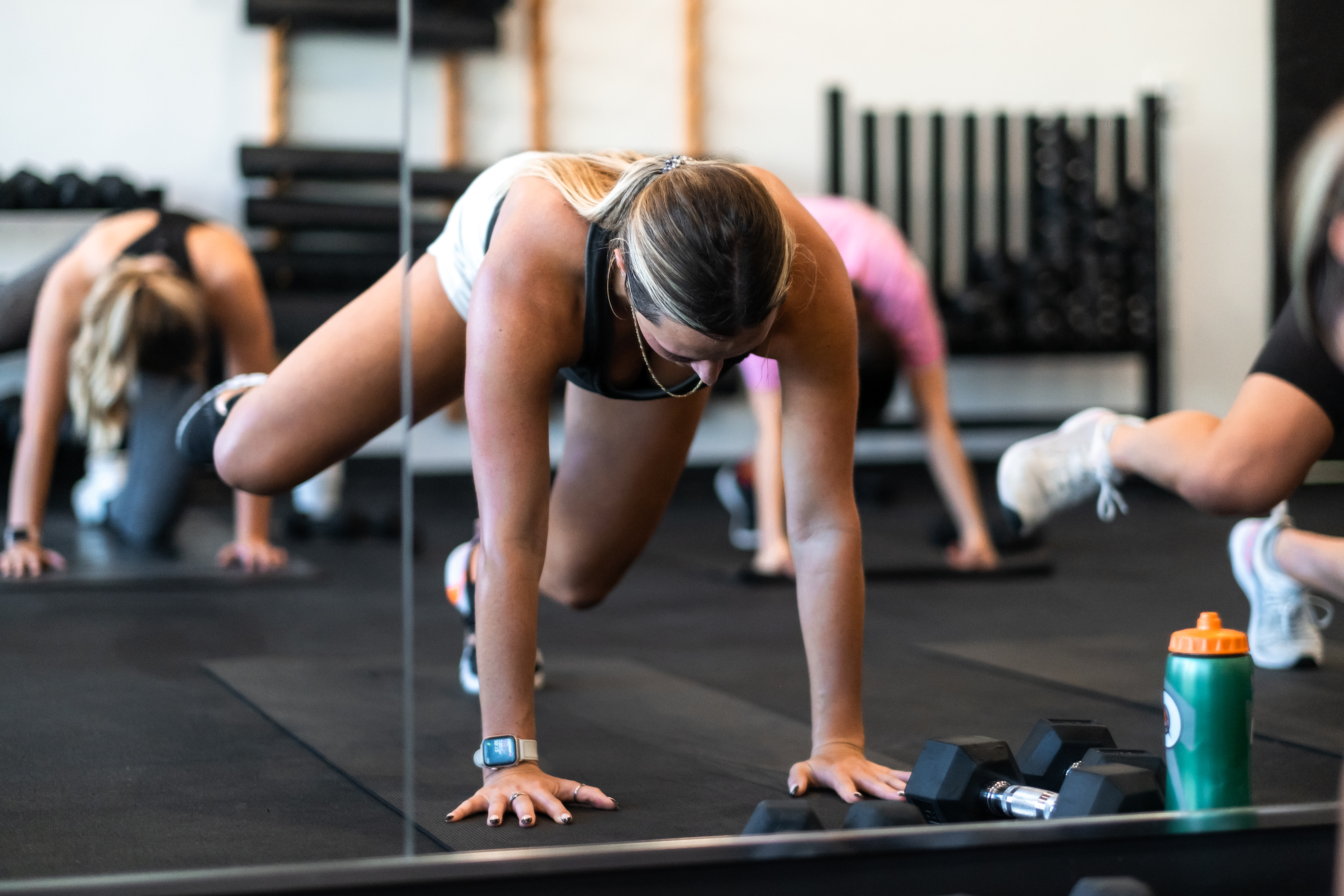 Example of Course Curriculum
Check your inbox to confirm your subscription